I was blown away when I came across this video of Lisa Gerraud. How did I not ever hear of her?
Her voice is rich, deep, dark and jaw-dropping. Her range spans from contralto to dramatic mezzo-soprano and what is amazing is that rather than sing, Gerraud uses her voice as an instrument in many of her pieces by using an idioglossia (an idiosyncratic language) that she has developed since the age of twelve.
Over a career that takes in almost two decades with Dead Can Dance, award-winning movie soundtracks and a series of acclaimed solo and collaborative albums, Lisa Gerrard has established herself as one of Australia's most ground-breaking and in-demand artists.
Her voice is at once angelic and erotic. Prepare to be amazed!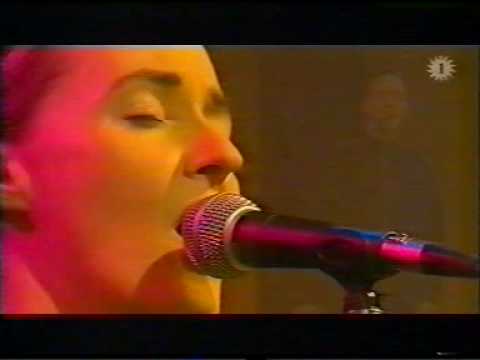 Peace! Yvonne
2011 07 10